Events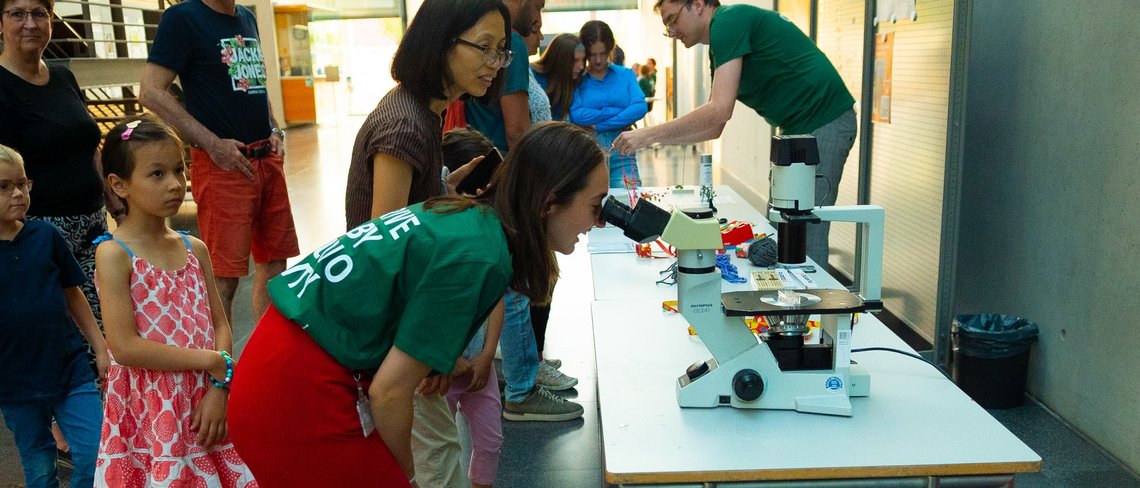 Night of Science – Science for Everyone!
Every year in June, we open our doors for an adventurous evening! Learn more about our research during exciting lectures and guided tours through our impressive electron microscope laboratory. Come and talk to our scientists and experience in a playful way how nitrogen becomes delicious ice cream, how enzymes cleave nutrients and how our DNA looks like.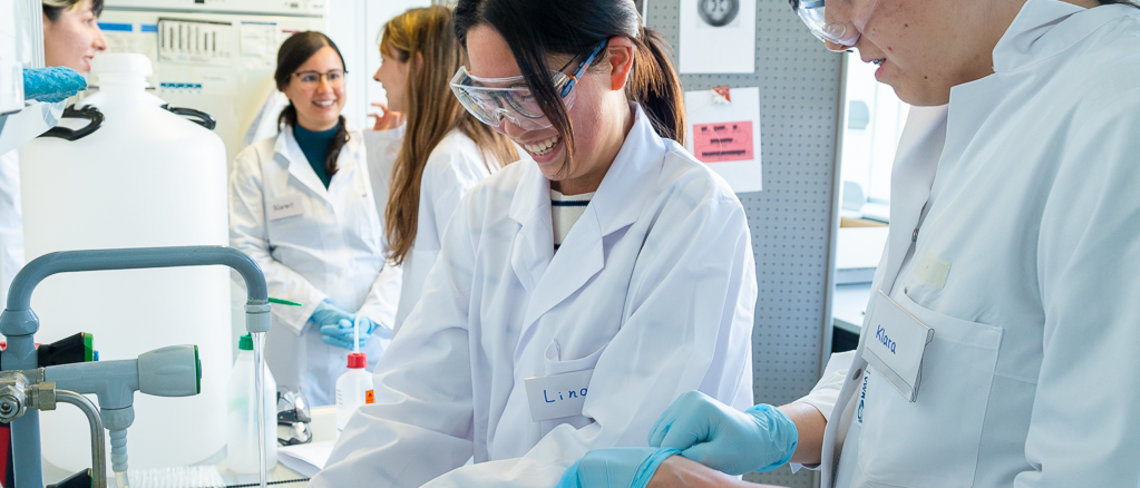 Girls' Day
The Girls' Day gives schoolgirls an insight into professions in which, on average, only a few women work, in order to promote a stereotype-free career choice. At our Institute, participants can be scientists for a day and experiment in the lab themselves.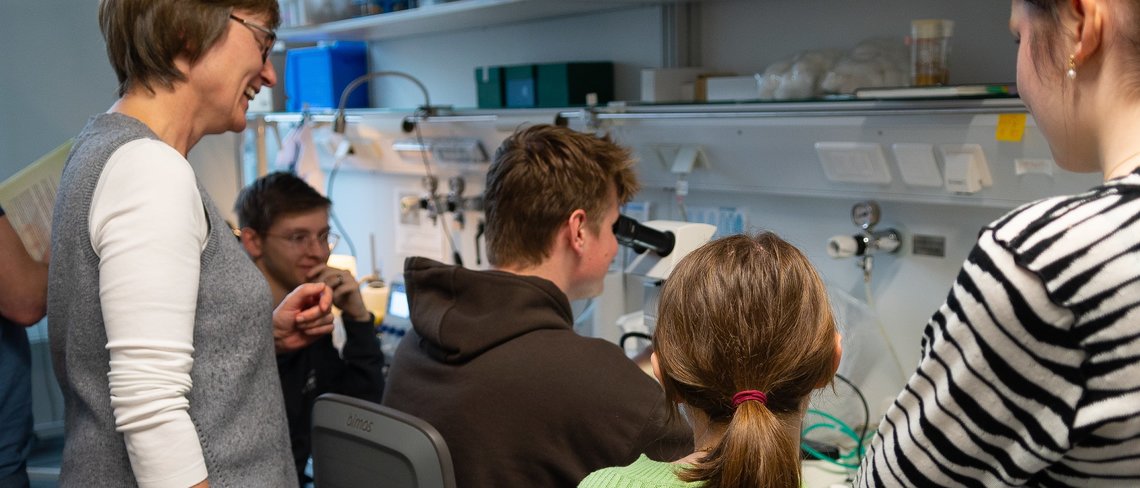 Guided Tours for Visitors
Whether class trip, excursion or company tour – guided tours through our laboratories inspire young and old and offer exciting insights into our research.
Visitor groups are always welcome, please contact us if you are interested!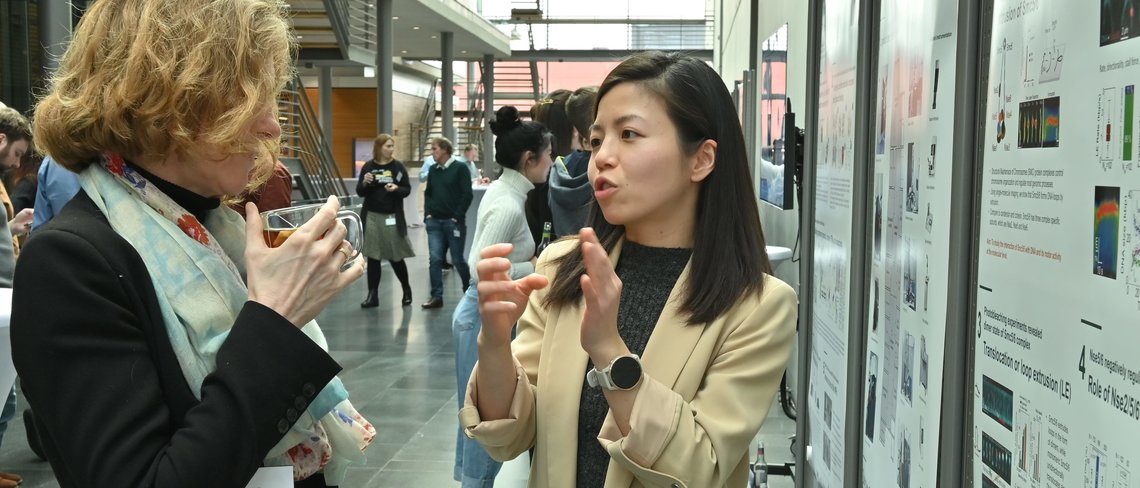 Conferences, Talks and Scientific Events
At our Institute, we regularly offer talks by scientists from the Riedberg campus and from all over the world, natural scientists in facinating professions, and symposia on biophysics.
Upcoming Events
Currently, there are no upcoming events.
Past Events