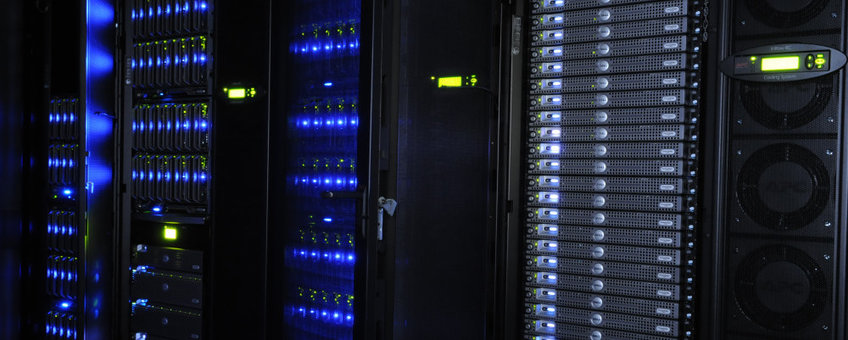 IT
The IT department is dedicated to delivering high quality technical service and assistance to the scientists, students and administrative departments. This is accomplished through the application of technical expertise, consulting and training.
The IT team consists of four staff members and is headed by Axel Philipp. The department delivers IT services to support the scientific endeavour and productivity of the institute. We are taking care of the IT systems and providing a smooth operation of our servers, client systems and network. At present, 200 users, approximately 450 network devices, 60 servers and 400 client systems are supported.
The core responsibilities include:
Conceptual design and operation of the IT infrastructure
Planning and administration of the central data storage and backup
Provision of central communication/collaboration solutions (Email, VoIP, private cloud, Wifi)
Support of the operating systems (Linux, MacOS, Windows)
User management
Advice and support of academic staff on all aspects of IT
Another important aspect of our work nowadays is system security. Due to the constantly growing threat of computer viruses and worms, effective virus protection is more important than ever. Our defense starts at the internet gateway, continues through the email system and servers to the client devices.
The IT department provides the members of the institute with recommendations for maintaining data security.