Good Scientific Practice
Scientific honesty and the observance of the principles of good scientific practice are essential in all scientific work that seeks to expand our knowledge and which is intended to earn respect from the public. To ensure good scientific practice, the Max Planck Society has established a set of basic rules governing good scientific practice and the actions to deal with scientific misconduct.
Ombudspersons – Your Advocates for Good Scientific Practice
Each Max Planck Institute has an ombudsperson and a deputy ombudsperson who are elected by the Institute's scientific staff for a period of three years. Ombudspersons assist in the promotion and implementation of the "Rules of Good Scientific Practice". They can be contacted by each member of the institute to receive confidential advice in case violations of these rules have been witnessed or suspected.
In case you need any advice concerning the issues of good scientific practice or scientific misconduct, you can contact our ombudspersons any time. All consultations are strictly confidential!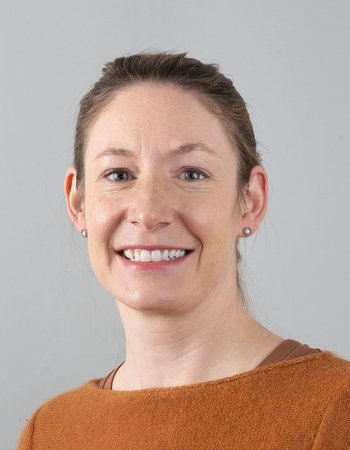 Dr.

Ulrike Trojahn

Senior Advisor, Ombudsperson
Please don't hesitate to call, email, or drop by Ulrike's office (3.025) for consultations.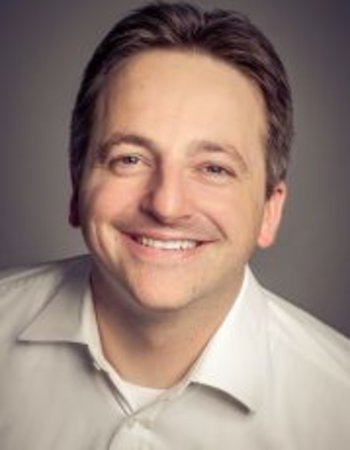 Dr.

Julian Langer

Group Leader, Deputy Ombudsperson