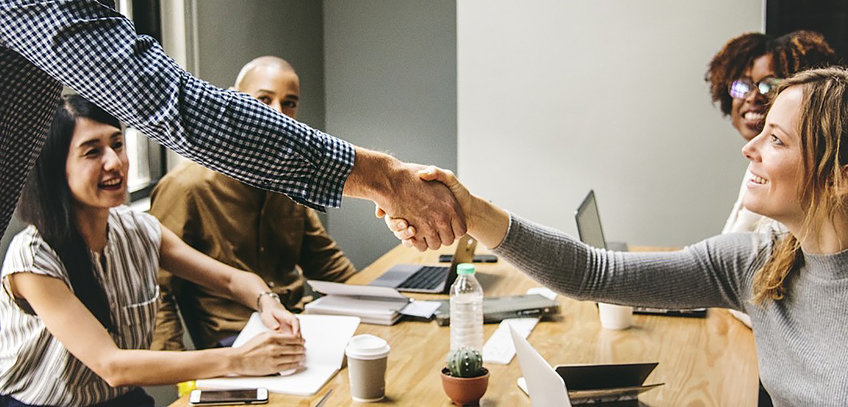 Open Positions
Working at the Max Planck Institute of Biophysics
According to a survey conducted by the magazine "Wirtschaftswoche" in 2019, the Max Planck Society is the largest German research organization and one of the most popular employers among natural scientists. The Max Planck Institute of Biophysics offers its employees excellent working conditions and salaries as specified in the TVöD (standards of collective official wage agreements). 
On this page we regularly inform about vacancies. If you cannot find a suitable position, you can of course also send an unsolicited application to the department or research group that interests you.
The Max Planck Society and each of its institutes supports its employees regardless of gender, nationality, religion, disability, age, cultural background or sexual identity. The diversity of our employees forms the basis for the outstanding research at the Max Planck Institute of Biophysics.