Sonja Welsch: Electron Microscopy
The mission of the Central Electron Microscopy Facility is to support researchers of the Max Planck Institutes of Biophysics and for Brain Research in their electron microscopy projects. We maintain state-of-the-art equipment, provide access for researchers to microscopes and sample preparation equipment, and support researchers in using the equipment successfully.
Our Instrumentation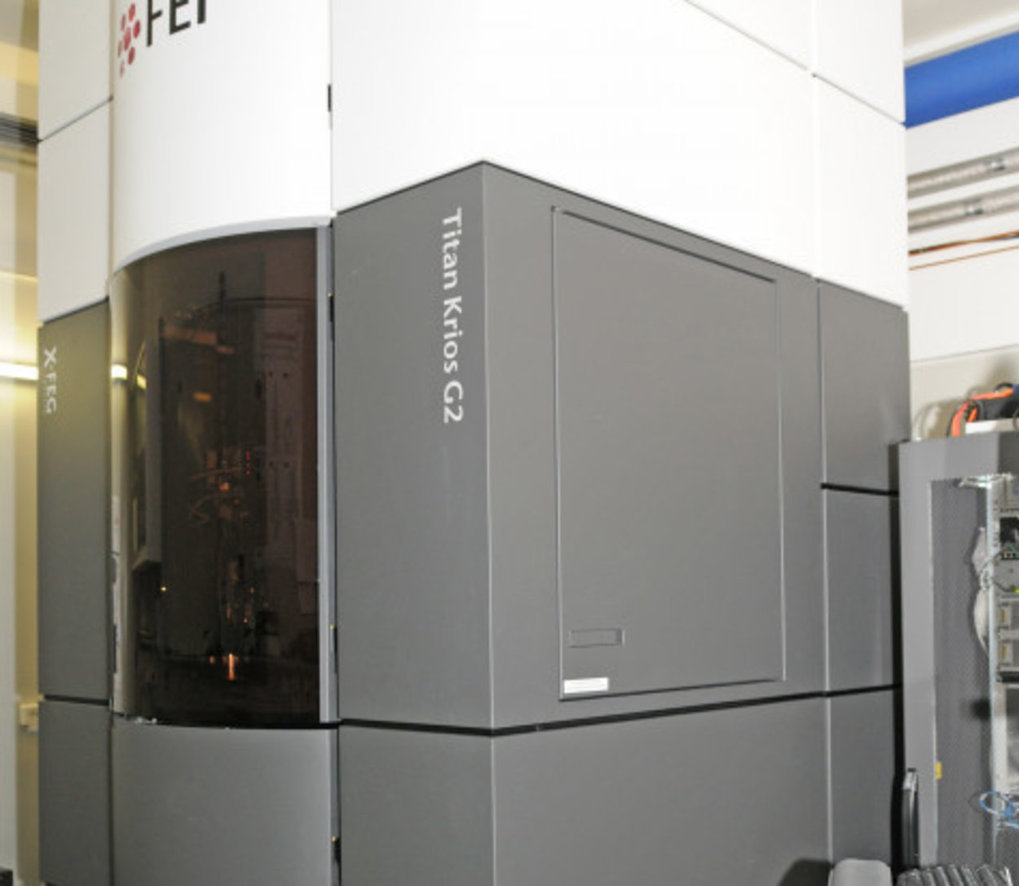 Thermo Scientific Titan Krios G2 Cryo-TEM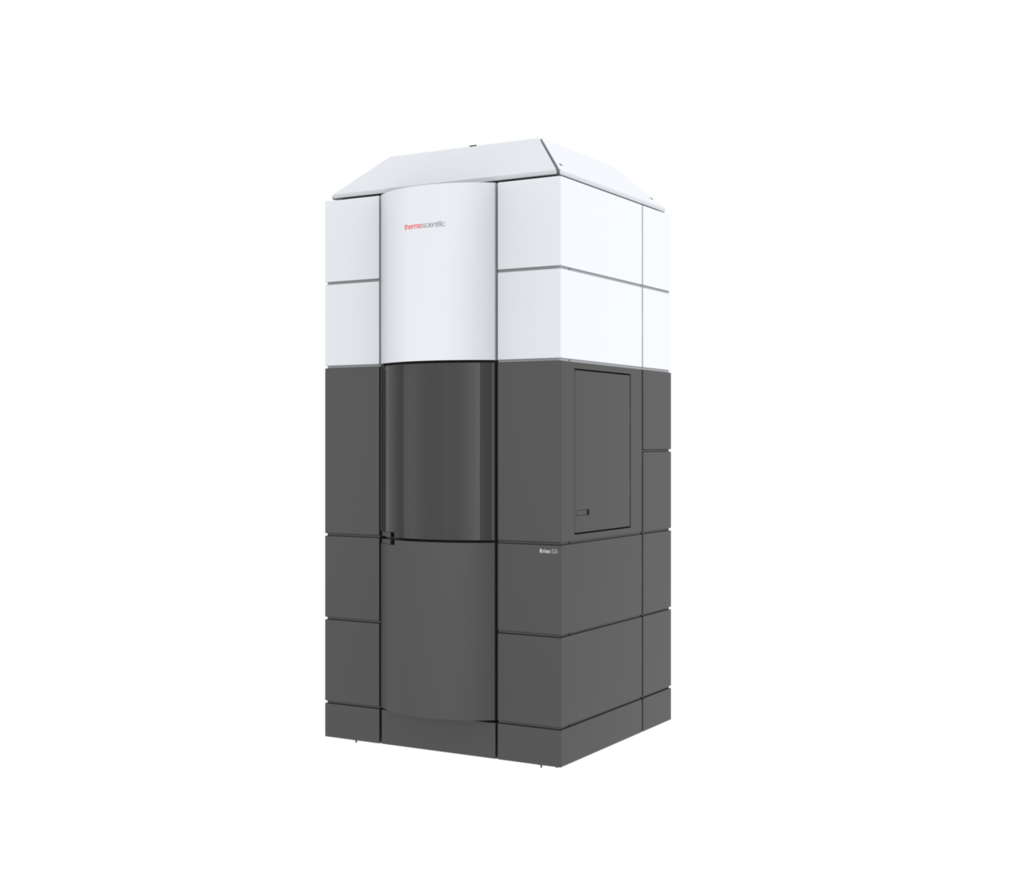 Thermo Scientific Titan Krios G3i Cryo-TEM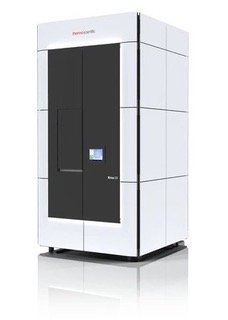 Thermo Scientific Krios G4 Cryo-TEM (under installation)
FEI Tecnai Spirit/ BioTwin TEMs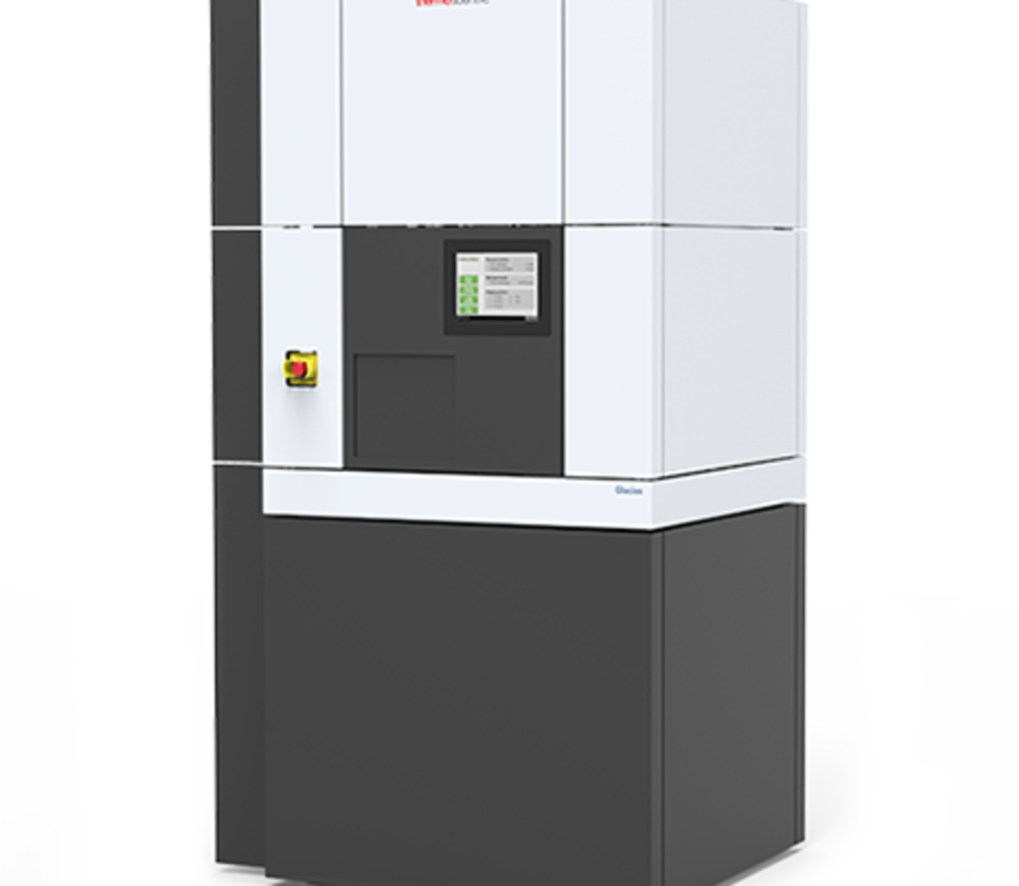 Thermo Scientific Glacios cryo-TEM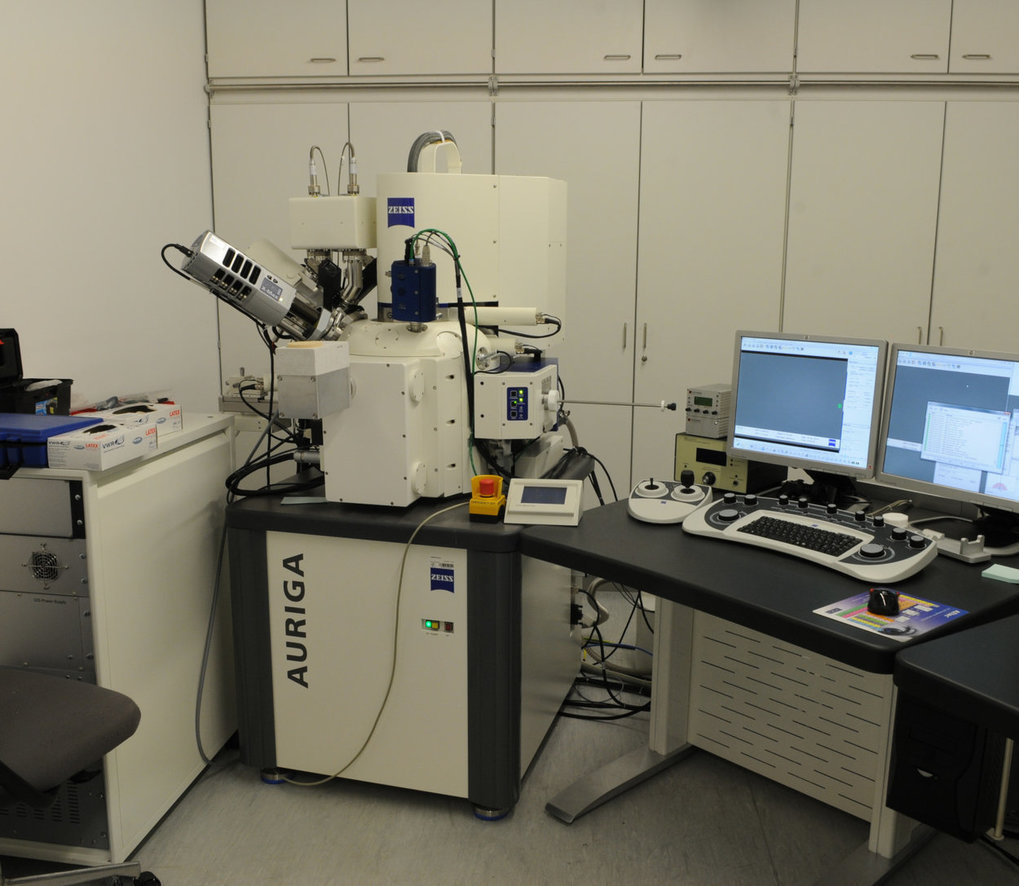 Zeiss AURIGA FIB-SEM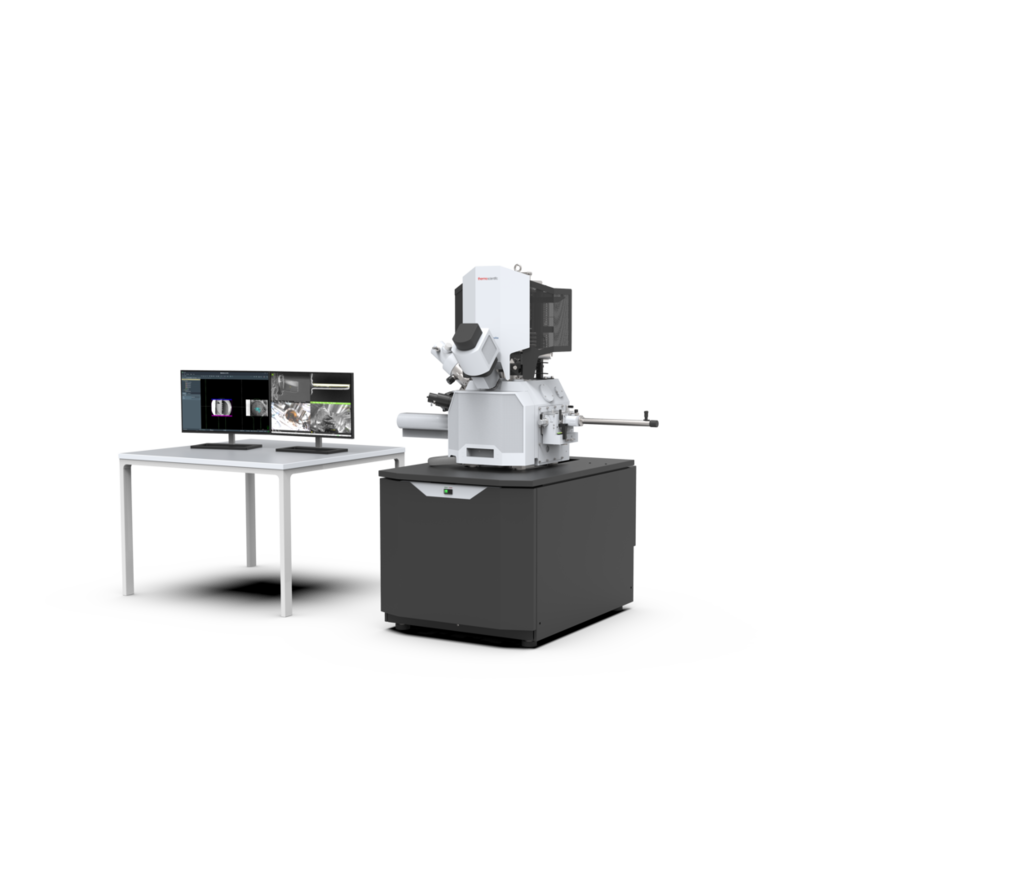 Thermo Scientific Aquilos Cryo FIB-SEM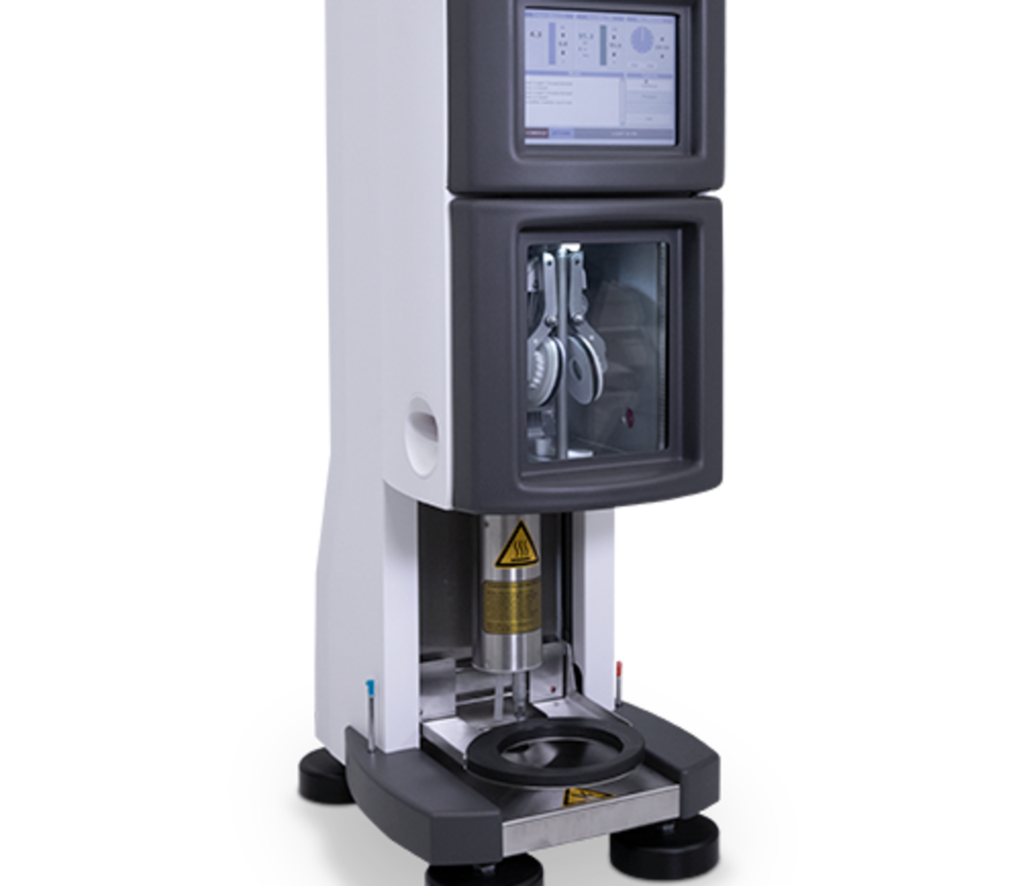 Thermo Scientific Vitrobot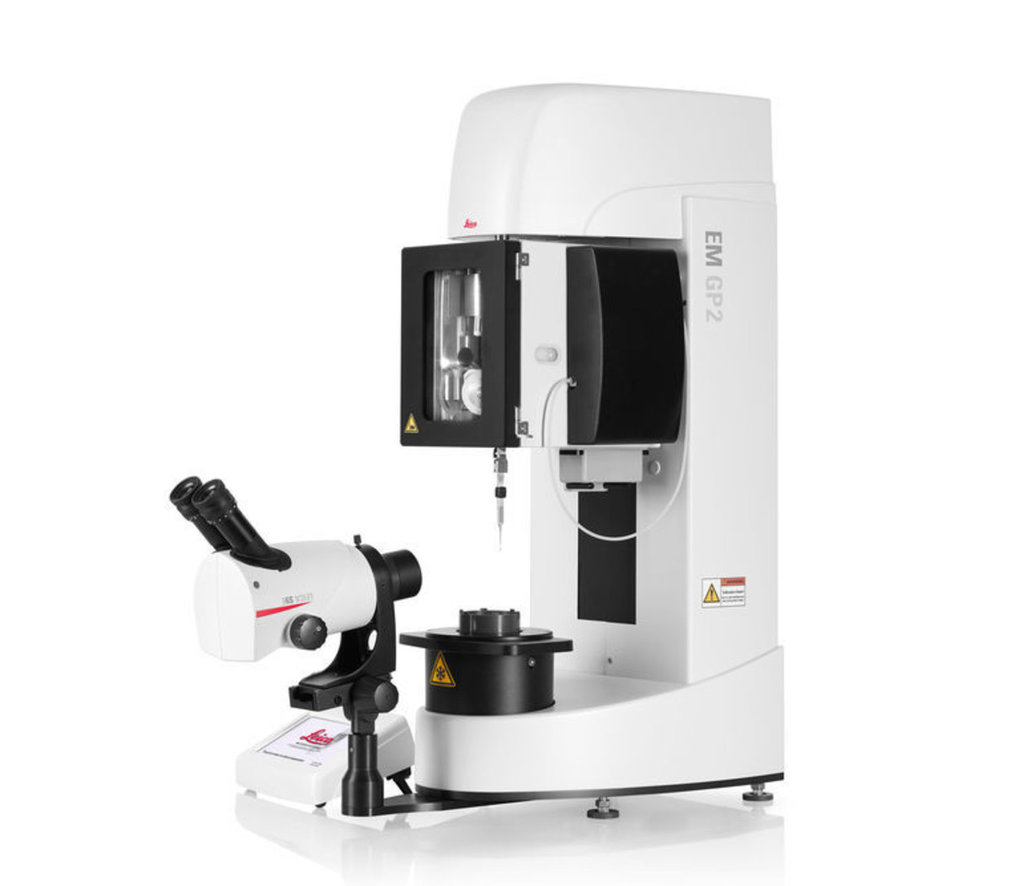 Leica GP2 plunge freezer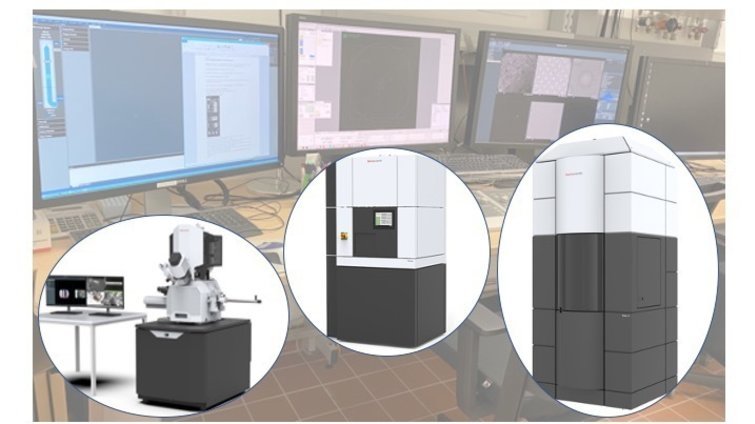 sample preparation and correlative microscopy
We maintain electron microscopy equipment and provide scientific and technical support for eligible users within the institute wishing to perform electron microscopy experiments. Our team also offers individual hands-on user training courses of sample preparation, microscope handling and data acquisition.