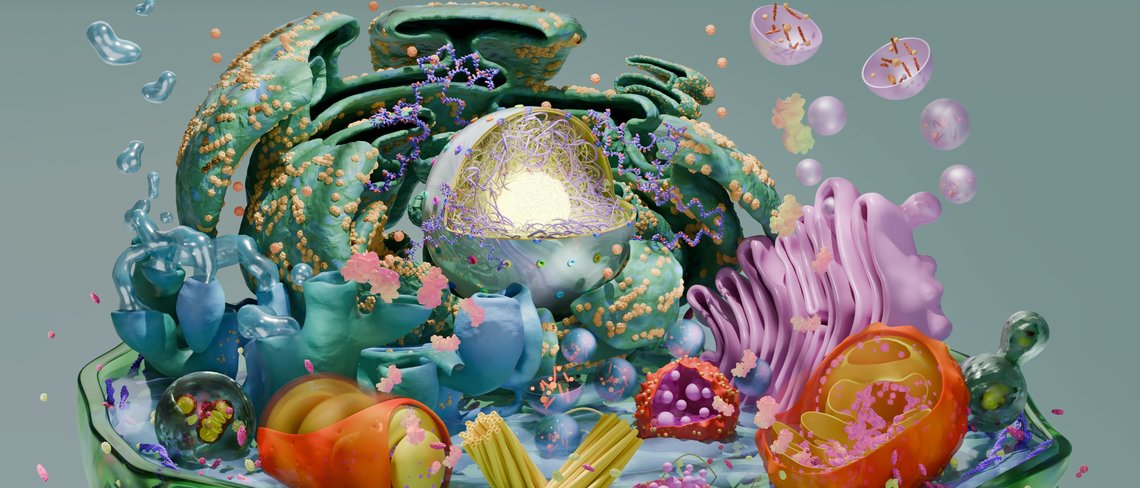 Welcome to the Max Planck Institute of Biophysics!
The Max Planck Institute of Biophysics focuses on investigating the structure and function of proteins that are embedded in cellular membranes. Membrane proteins functioning as channels, transporters, or molecular sensors mediate the exchange of matter and information between cells and their environment.
Are You Looking for a PhD Position in the Life Sciences?
Apply for our International Max Planck Research School on Cellular Biophysics by January 15 for our September 2024 program start! Together with the Goethe University Frankfurt am Main, Johannes Gutenberg University Mainz and Frankfurt Institute of Advanced studies, we host this excellent structured graduate program in the heart of the Rhine Main area.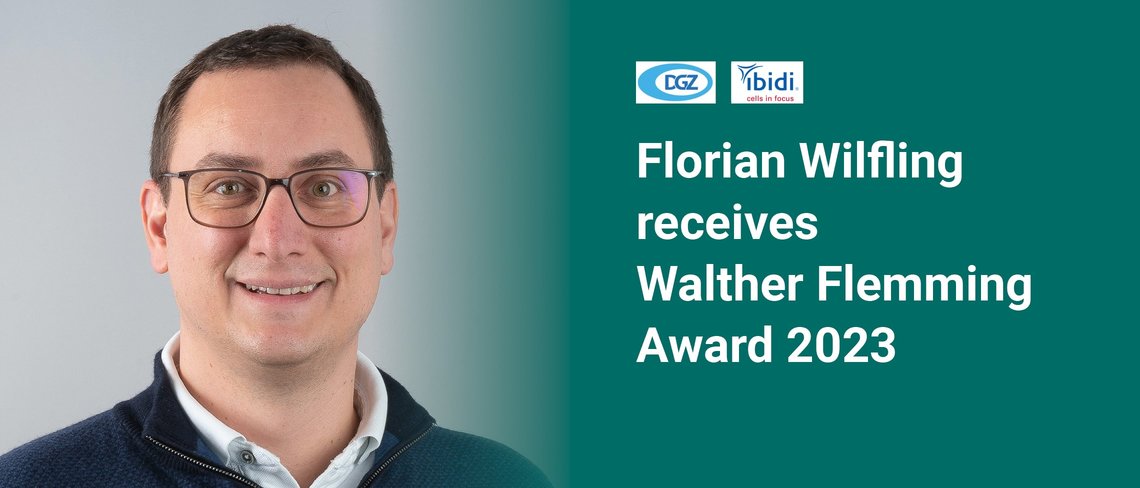 Florian Wilfling Receives Walther Flemming Award
The German Society for Cell Biology (DGZ, Deutsche Gesellschaft für Zellbiologie) and the company ibidi honor Florian Wilfling for his excellent research in cell biology
Eugene Kim Receives FEBS Excellence Award
For her scientific track record of proven excellence, our Max Planck Research Group Leader Eugene Kim has been awarded a FEBS Excellence Award 2023
Ana J. García-Sáez Becomes First Female Director of the Max Planck Institute of Biophysics
Her research on the molecular mechanisms of cell death complements the biophysical scope of her fellow Directors' work.
Latest Publications
1.
Structural basis of RNA-induced autoregulation of the DExH-type RNA helicase maleless. Molecular Cell
2.
Neighbor List Artifacts in Molecular Dynamics Simulations. Journal of Chemical Theory and Computation (2023)
3.
The proteomic landscape of synaptic diversity across brain regions and cell types. Cell
4.
Molecular Free Energies, Rates, and Mechanisms from Data-Efficient Path Sampling Simulations. Journal of Chemical Theory and Computation (2023)
5.
2-Fixation of Glycolyl-CoA Carboxylase. ACS Synthetic Biology (2023)
Machine Learning-Supported Enzyme Engineering toward Improved CO
Show more