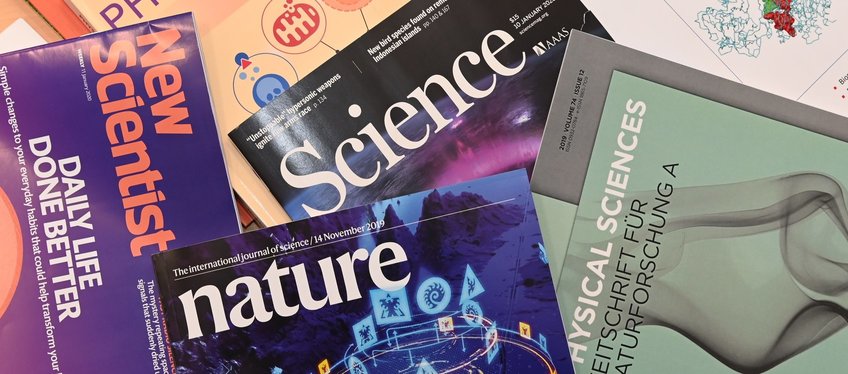 Publications of Ana Bicho
1.
Journal Article
Cloning, Transport Properties, and Differential Localization of Two Splice Variants of GLT-1 in the Rat CNS: Implications for CNS Glutamate Homeostasis. Glia
2.
Journal Article
278
(4), pp. 2585 - 2592 (2003)
Is the glutamate residue Glu-373 the proton acceptor of the excitatory amino acid carrier 1? Journal of Biological Chemistry
3.
Thesis - PhD
Investigation of rapid charge movements of the neuronal GABA transporter GAT1. Dissertation, 106 pp., Fachbereich Chemische und pharmazeutische Wissenschaften, Johann Wolfgang Goethe-Universität Frankfurt, Frankfurt am Main (2004)