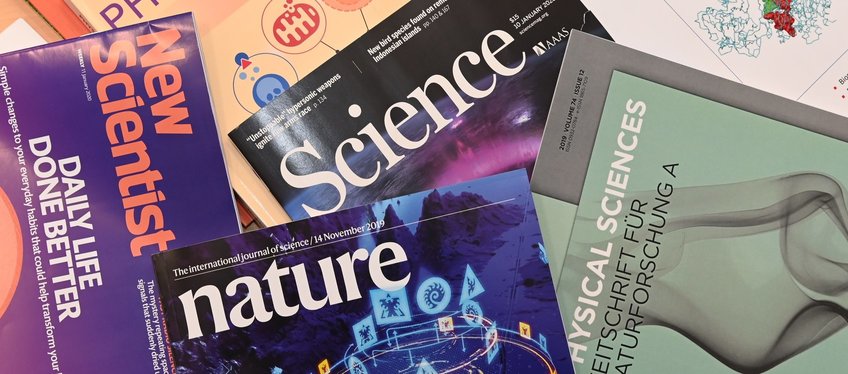 Publications of Peter Eckard
1.
Journal Article
258
(1), pp. C179 - C184 (1990)
Downregulation of surface sodium pumps by endocytosis during meiotic maturation of Xenopus laevis oocytes. American Journal of Physiology: Cell Physiology
2.
Journal Article
11
(5), pp. 349 - 358 (1987)
Sodium-dependent and sodium-independent phosphate uptake by full-grown, prophase-arrested oocytes of Xenopus laevis before and after progesterone-induced maturation. Cell Biology International Reports
3.
Thesis - PhD
Biochemische Untersuchungen der Na-K-ATPase und der Phosphattransportsysteme in der Plasmamembran von Xenopus laevis Oocyten. Dissertation, 119 pp., Fachbereich Biochemie, Pharmazie und Lebensmittelchemie, Johann Wolfgang Goethe-Universität Frankfurt, Frankfurt am Main (1990)
4.
Thesis - Diploma
Charakterisierung eines Phosphat-transportsystems der Oocyten von Xenopus Laevis. Diploma, Johann Wolfgang Goethe-Universität Frankfurt, Frankfurt am Main (1985)