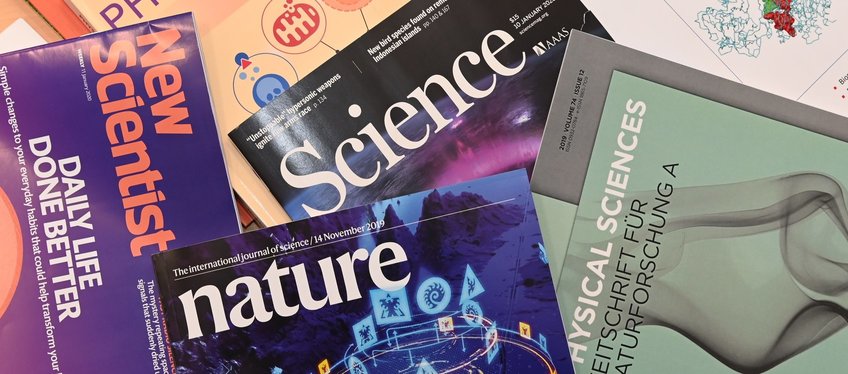 Publications of Ernst H.K. Stelzer
1.
Journal Article
Size distribution of submicron particles by dynamic light scattering measurements: analyses considering normalization errors. European Biophysics Journal
2.
Conference Paper
38
, pp. 329 - 334 (Ed. Schulz-DuBois, E. O.). Proceedings of the 5th International Conference, Kiel-Damp, Germany, May 23, 1982 - May 26, 1982. Springer-Verlag, Berlin, Heidelberg (1983)
Analysis and Resolution of Polydisperse Systems. In: Photon Correlation Techniques in Fluid Mechanics, Vol.
3.
Thesis - Diploma
Untersuchungen zur Präparation und Charakterisierung von Phospholipid-Vesikeln definierter Größe. Diploma, Johann Wolfgang Goethe-Universität Frankfurt, Frankfurt am Main (1982)