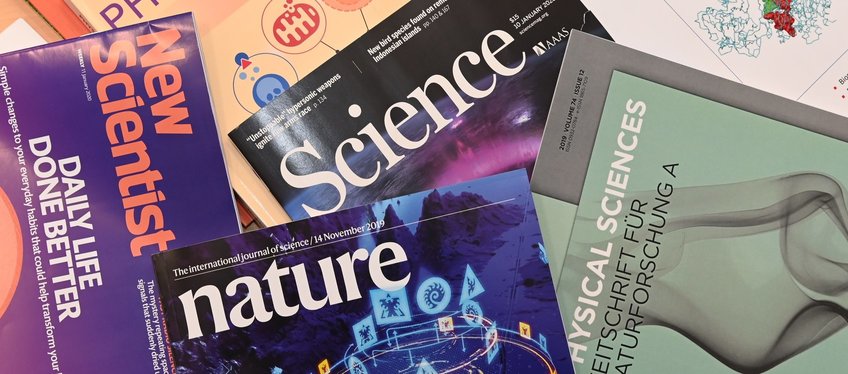 Publications of Carla Evers
1.
Journal Article
172
(1), pp. 49 - 56 (1978)
Effect of parathyrin on the transport properties of isolated renal brush-border vesicles. Biochemical Journal
2.
Journal Article
1
(3-4), pp. 203 - 219 (1978)
Properties of brush border vesicles isolated from rat kidney cortex by calcium precipitation. Membrane biochemistry
3.
Journal Article
The effect of parathyroid hormone (PTH) and dietary phosphate on the sodium-dependent phosphate transport system located in the rat renal brush border membrane. Current problems in clinical biochemistry
4.
Book Chapter
13
, pp. 275 - 281 (Eds. Bronner, F.; Kleinzeller, A.). Academic Press Inc. (1980)
Luminal Sodium Phosphate Cotransport as the Site of Regulation for Tubular Phosphate Reabsorption: Studies with Isolated Membrane Vesicles. In: Current Topics in Membranes and Transport, Vol.