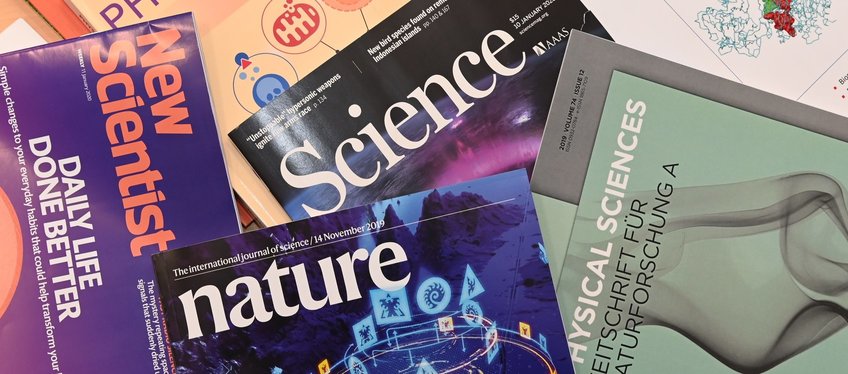 Publications of Jiangfeng Zhao
1.
Journal Article
Assembly and Functional Role of PACE Transporter PA2880 from Pseudomonas aeruginosa. Microbiology Spectrum
2.
Journal Article
118
(46), e2107335118 (2021)
The structure of the Aquifex aeolicus MATE family multidrug resistance transporter and sequence comparisons suggest the existence of a new subfamily. Proceedings of the National Academy of Sciences of the United States of America
3.
Thesis - PhD
Characterization of the multidrug transporters Aq_128 from Aquifex aeolicus and PA2880 from Pseudomonas aeruginosa. Dissertation, 174 pp., Department of Chemical Engineering, Tianjin University, Tianjin, China (2022)