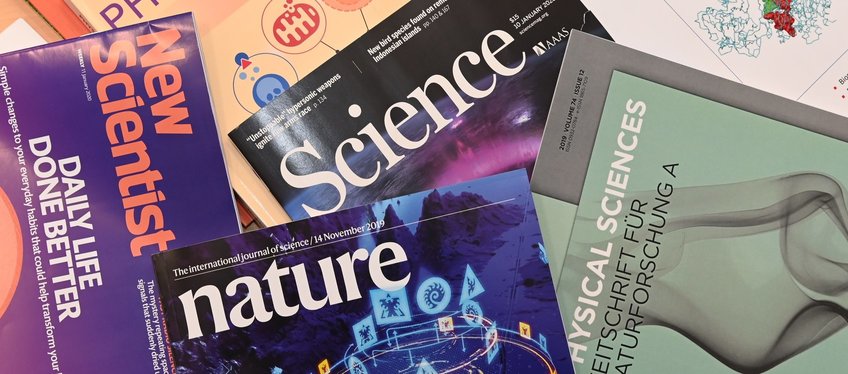 Publications of Andreas Walter
1.
Journal Article
Visualizing active membrane protein complexes by electron cryotomography. Nature Communications
2.
Journal Article
110
(38), pp. 15301 - 15306 (2013)
Age-dependent dissociation of ATP synthase dimers and loss of inner-membrane cristae in mitochondria. Proceedings of the National Academy of Sciences of the USA
3.
Journal Article
Practical aspects of Boersch phase contrast electron microscopy of biological specimens. Ultramicroscopy
4.
Journal Article
111
, pp. 1696 - 1705 (2011)
In-focus electron microscopy of frozen-hydrated biological samples with a Boersch phase plate. Ultramicroscopy
5.
Thesis - PhD
Development, implementation and practical aspects of phase plates in electron cryo-microscopy. Dissertation, Goethe-Universität, Frankfurt am Main (2014)