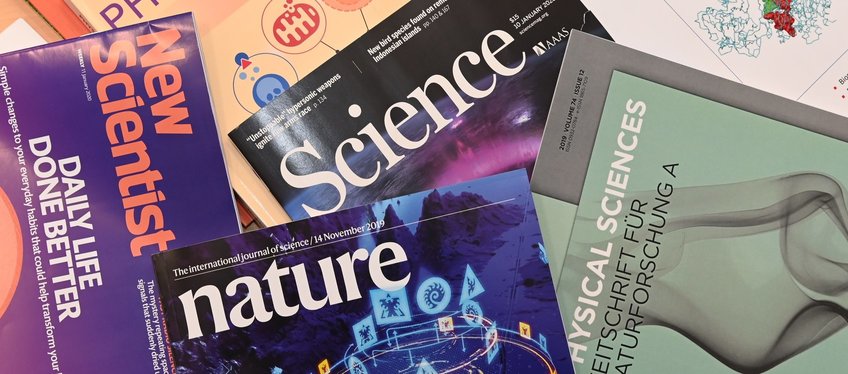 Publications of Yingyi Zhang
1.
Journal Article
Structure of the merozoite surface protein 1 from Plasmodium falciparum. Science Advances
2.
Journal Article
Asymmetric opening of the homopentameric 5-HT3A serotonin receptor in lipid bilayers. Nature Communications
3.
Journal Article
Subnanometer-resolution structure determination in situ by hybrid subtomogram averaging - single particle cryo-EM. Nature Communications
4.
Book Chapter
152
, 1 Ed., pp. 217 - 259 (Ed. Müller-Reichert, T.). Academic Press (2019)
Subtomogram averaging from cryo-electron tomograms. In: Methods in Cell Biology, Vol.