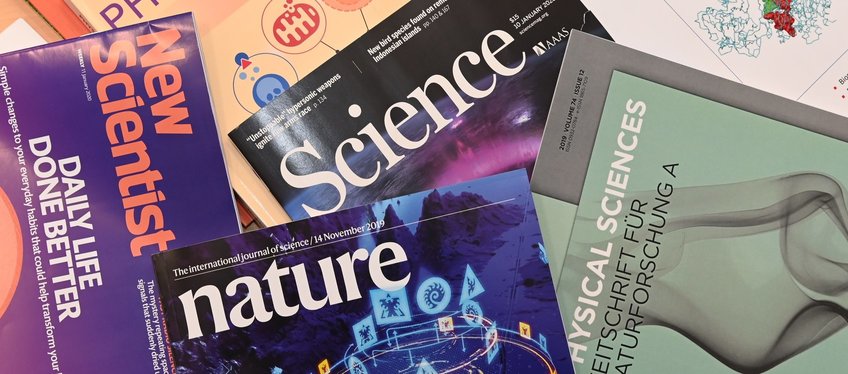 Publications of Shih-Ying Scott Chang
1.
Journal Article
Determining the structure of the bacterial voltage-gated sodium channel NaChBac embedded in liposomes by cryo electron tomography and subtomogram averaging. Scientific Reports
2.
Journal Article
117
(2), pp. 274 - 292 (2022)
KAHRP dynamically relocalizes to remodeled actin junctions and associates with knob spirals in P. falciparum-infected erythrocytes. Molecular Microbiology
3.
Journal Article
Structure of the merozoite surface protein 1 from Plasmodium falciparum. Science Advances