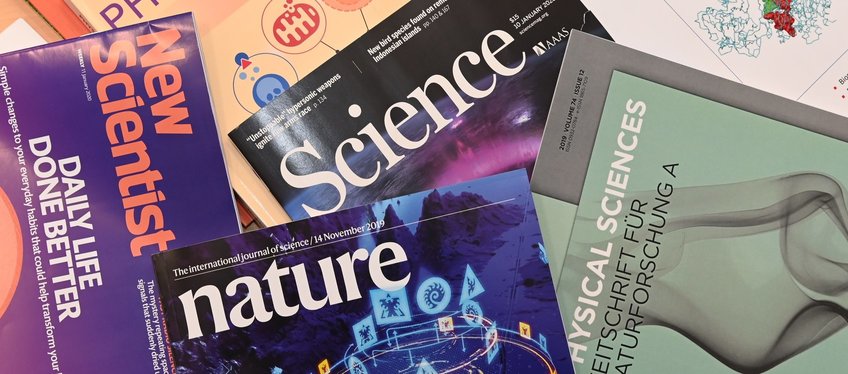 Publications of Martin Centola
1.
Journal Article
Crystal structures of phosphatidyl serine synthase PSS reveal the catalytic mechanism of CDP-DAG alcohol O-phosphatidyl transferases. Nature Communications
2.
Journal Article
65
(7), pp. 1226 - 1230 (2020)
Purification and Preliminary X-Ray Crystallographic Analysis of the Peptidyl-Prolyl cis-trans Isomerase Alr5059 from Anabaena sp. PCC 7120. Crystallography Reports
3.
Journal Article
LptC from Anabaena sp. PCC 7120: Expression, purification and crystallization. Protein Expression and Purification