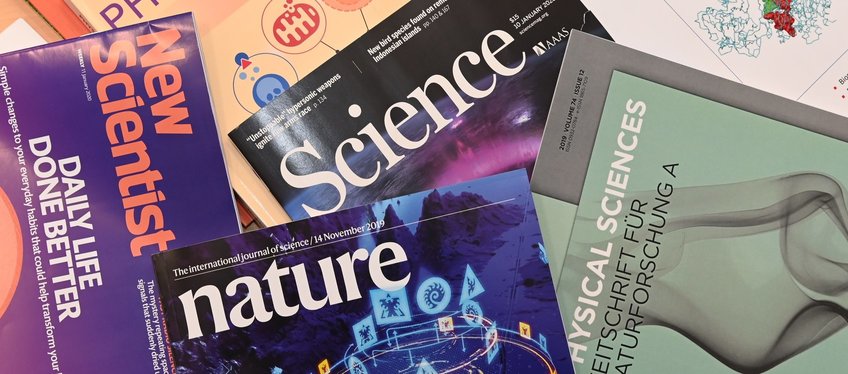 Publications of Stefan Hübner
1.
Journal Article
285
(1), pp. 17 - 23 (1992)
Amino acid sequence of band-3 protein from rainbow trout erythrocytes derived from cDNA. Biochemical Journal
2.
Book Chapter
Anion transport in the red blood cell of the mouse and in erythroleukemic K562 cells. In: Progress in Cell Research, Vol.
3.
Thesis - PhD
Aufklärung der kompletten Primärstruktur des AE1-Proteins der Forellenerythrozyten und Nachweis der funktionellen Expression in Oozyten von Xenopus laevis. Dissertation, 161 pp., Fachbereich Biochemie, Pharmazie, Lebensmittelchemie, Johann Wolfgang Goethe-Universität, Frankfurt am Main (1992)