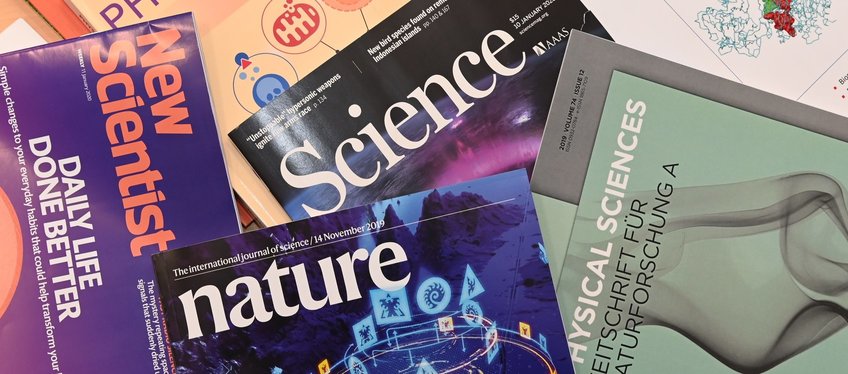 Publications of Petra Hanke-Baier
1.
Journal Article
-
transport as measured in mouse red blood cells and in oocytes of Xenopus laevis. Biochimica et Biophysica Acta-Biomembranes
940
(1), pp. 136 - 140 (1988)
Comparison of murine band 3 protein-mediated Cl
2.
Book Chapter
Anion transport in the red blood cell of the mouse and in erythroleukemic K562 cells. In: Progress in Cell Research, Vol.
3.
Thesis - PhD
Untersuchungen am Bande 3-Protein, dem Anionentransportprotein aus Erythrozyten und K562-Zellen. Dissertation, 165 pp., Fachbereich Biochemie, Pharmazie und Lebensmittelchemie, Johann Wolfgang Goethe-Universität Frankfurt, Frankfurt am Main (1988)