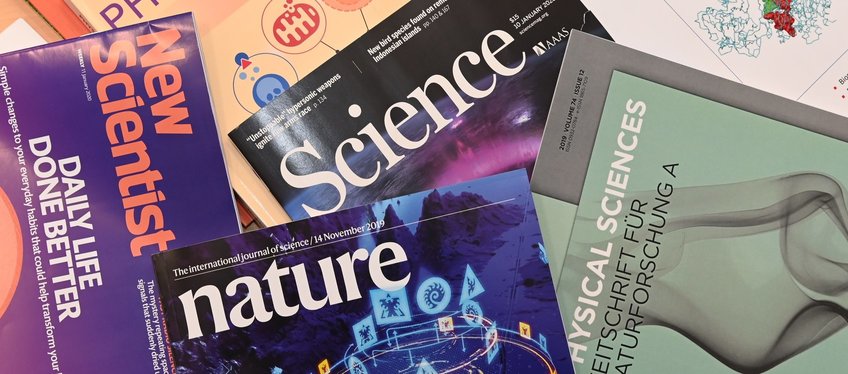 Publications of Sonja Welsch
1.
Journal Article
118
(50), e2114013118 (2021)
Mechanistic and structural diversity between cytochrome bd isoforms of Escherichia coli. Proceedings of the National Academy of Sciences of the United States of America
2.
Journal Article
Cryo-EM structures of intermediates suggest an alternative catalytic reaction cycle for cytochrome c oxidase. Nature Communications
3.
Journal Article
The cryo-EM structure of the bd oxidase from M. tuberculosis reveals a unique structural framework and enables rational drug design to combat TB. Nature Communications
4.
Journal Article
370
(6513), pp. 203 - 208 (2020)
In situ structural analysis of SARS-CoV-2 spike reveals flexibility mediated by three hinges. Science
5.
Journal Article
117
(35), 202008111, pp. 21281 - 21287 (2020)
Structural basis for amino acid exchange by a human heteromeric amino acid transporter. Proceedings of the National Academy of Sciences of the United States of America