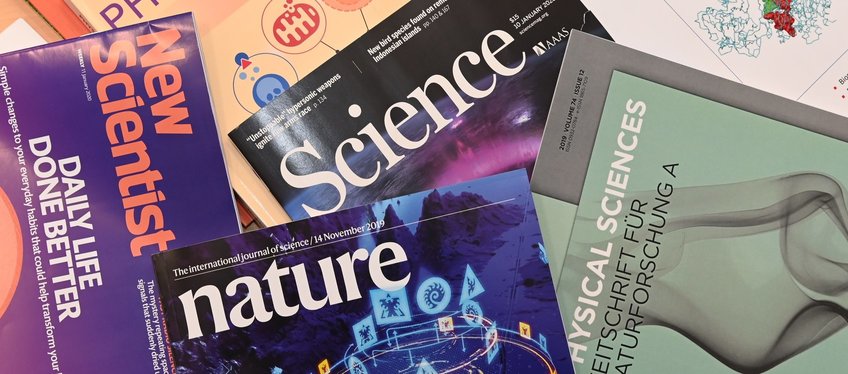 Publications of Melanie Radloff
1.
Journal Article
The cryo-EM structure of the bd oxidase from M. tuberculosis reveals a unique structural framework and enables rational drug design to combat TB. Nature Communications
2.
Journal Article
3
Ubiquinol Oxidase from Escherichia coli. ChemMedChem
15
(14), pp. 1262 - 1271 (2020)
Synthesis and Biological Screening of new Lawson Derivatives as selective substrate‐based Inhibitors of Cytochrome bo
3.
Journal Article
366
(6461), pp. 100 - 104 (2019)
Active site rearrangement and structural divergence in prokaryotic respiratory oxidases. Science