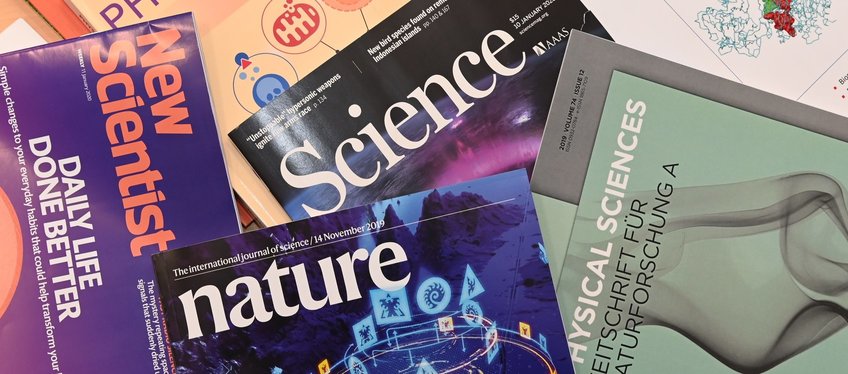 Publications of Sergio Cruz-León
1.
Journal Article
Extended magnesium and calcium force field parameters for accurate ion–nucleic acid interactions in biomolecular simulations. The Journal of Chemical Physics
2.
Journal Article
17
(4), pp. 2530 - 2540 (2021)
Optimized Magnesium Force Field Parameters for Biomolecular Simulations with Accurate Solvation, Ion-Binding, and Water-Exchange Properties. Journal of Chemical Theory and Computation
3.
Journal Article
36
(21), pp. 5979 - 5989 (2020)
Hofmeister Series for Metal-Cation-RNA Interactions: The Interplay of Binding Affinity and Exchange Kinetics. Langmuir
4.
Journal Article
122
(32), pp. 7915 - 7928 (2018)
Coarse-Grained Double-Stranded RNA Model from Quantum-Mechanical Calculations. The Journal of Physical Chemistry B