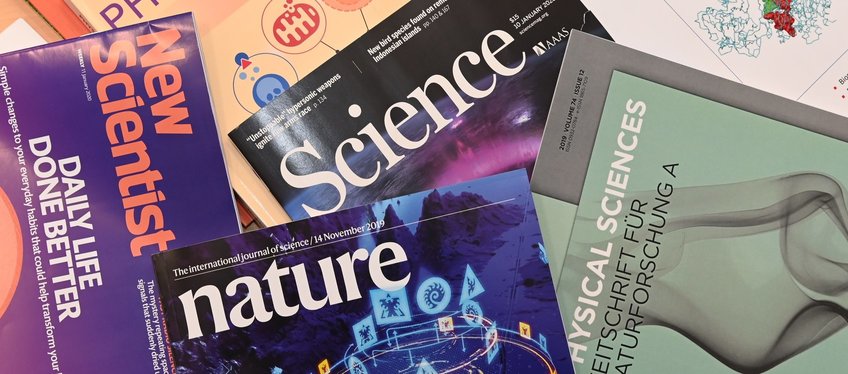 Publications of Hendrik Jung
1.
Journal Article
125
(28), pp. 7732 - 7741 (2021)
Binding of SARS-CoV-2 Fusion Peptide to Host Endosome and Plasma Membrane. The Journal of Physical Chemistry B
2.
Journal Article
Mechanism of the electroneutral sodium/proton antiporter PaNhaP from transition-path shooting. Nature Communications
3.
Journal Article
Transition path sampling of rare events by shooting from the top. The Journal of Chemical Physics
4.
Thesis - Master
Automatically discovering molecular reaction mechanisms. Master, 96 pp., Fachbereich Physik, Johann Wolfgang Goethe-Universität Frankfurt, Frankfurt am Main (2019)
5.
Thesis - Bachelor
"Shooting from the top": Transition path sampling of paths with variable length. Bachelor, 45 pp., Fachbereich Biophysik, Johann Wolfgang Goethe-Universität Frankfurt, Frankfurt am Main (2015)